Soft, Flexible E-Collars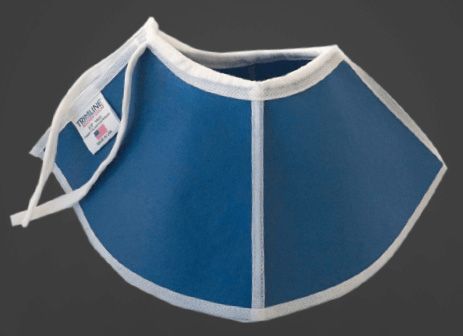 Our soft & flexible recovery collar is the humane alternative to the hard, plastic E-collar allowing pets to recover in total comfort without feeling restricted from movement. Our patented collars are easy to put on and will not restrict the pet from eating, drinking, sleeping, or even playing, leading to a happy and speedy recovery.

It is completely manufactured in the United States from specially designed, laminated fabric that is non-allergenic, non-toxic, water-resistant, and withstands chewing and clawing. The collar will always spring back to its original Elizabethan shape.
Available in 6 Sizes for ALL Cats & Dogs

Allows Pet to Recover in Total Comfort

Soft, Flexible & Lightweight
Machine Washable

10 Million Sold

The #1 Selling Soft E-Collar in the World
Ask your veterinary distributor for the soft, blue, Trimline Recovery Collar.
At MWI sold as VetOne, ElizaSoft Recovery Collar
At Covetrus sold as Covetrus, Soft Elizabethan Collar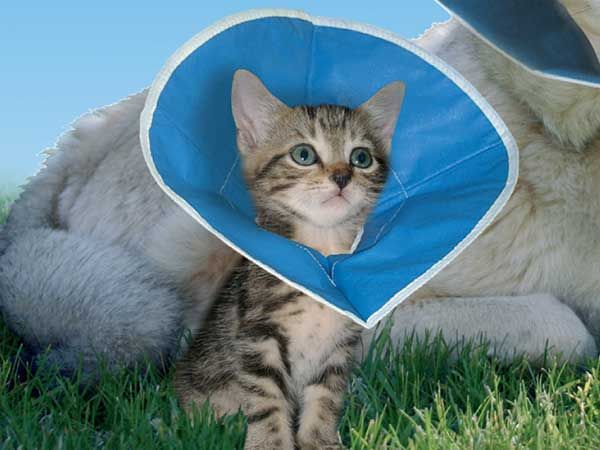 4" (10cm)
Kittens and Puppies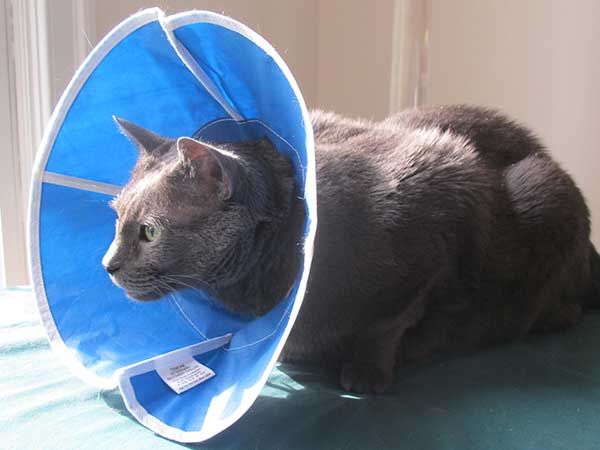 5 1/2" (14cm)
Cats and Small Dogs
6 1/2" (17cm)
Small to Medium Dogs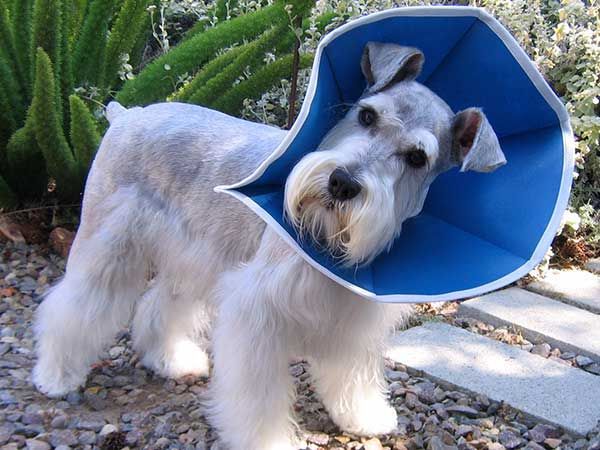 8" (20cm)
Medium to Large Dogs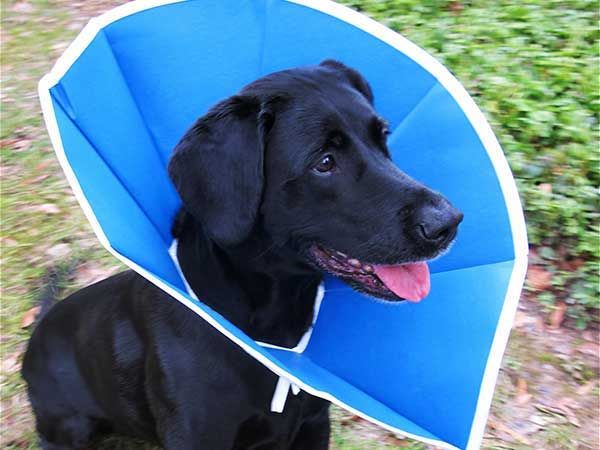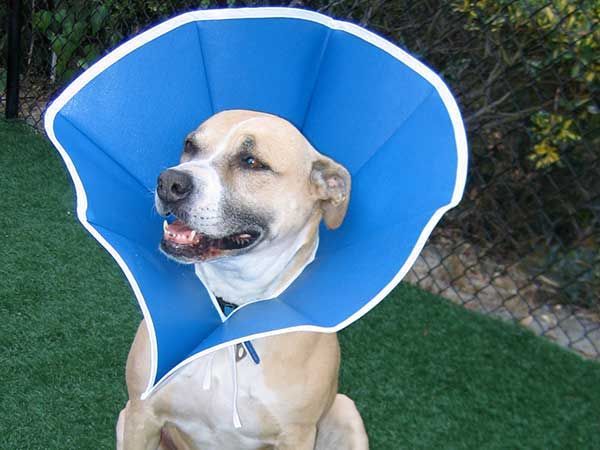 12" (30cm)
Extra Large Dogs
ALL Collars have an Easily Adjustable Drawstring Closure to Fit All Neck Sizes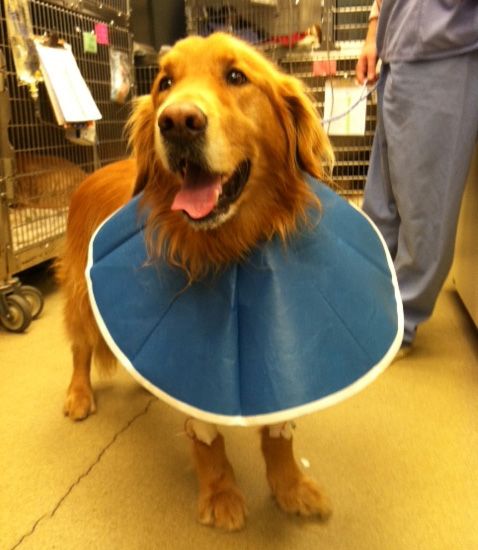 For versatility, All Sizes can also be used Inverted